Is Blockchain technologies the future for startups?
Many startups use some legacy software or outdated infrastructure, which not only increases the cost of doing business but is very inefficient and unpredictable. A large portion of a business's vital operations is manual in nature, which in return greatly increases the chance of human error.
Startups will be able to solve many similar problems for small businesses with the help of blockchain. The ability of blockchain technology to be distributed in a decentralized pool of data across many different processes eliminates the need for startups to rely on humans for data collection and processing.
Blockchain Startups will be able to protect their data
Businesses of all sizes and industries are concerned about cybersecurity. Global spending on services and products based on cybersecurity such as automation and the Internet of Things is expected to increase by $1 trillion over the next five years.
One of the main reasons why businesses should use blockchain is that the blockchain system provides extremely effective proof of security. They are expected to replace other methods of collecting and organizing enterprise data rapidly.
State-of-the-art Crypto technology is used to automate all data collected in the Crypto ledger, and repositories are only available using a key-value mechanism that verifies and approves identities before providing access.
In addition, for small businesses, the decentralized nature of blockchain technology greatly reduces the security risks they face. It is impossible for a hacker to change data without notifying everyone in the network because a distributed system cannot be manipulated by a single entity. This prevents corruption and returns control to the actual user.
After seeing how blockchain can improve the efficiency of startups, let's take a look at how blockchain technology can be used to increase the productivity, transparency, and decentralization of companies.
Here are some of the most popular uses of blockchain in business: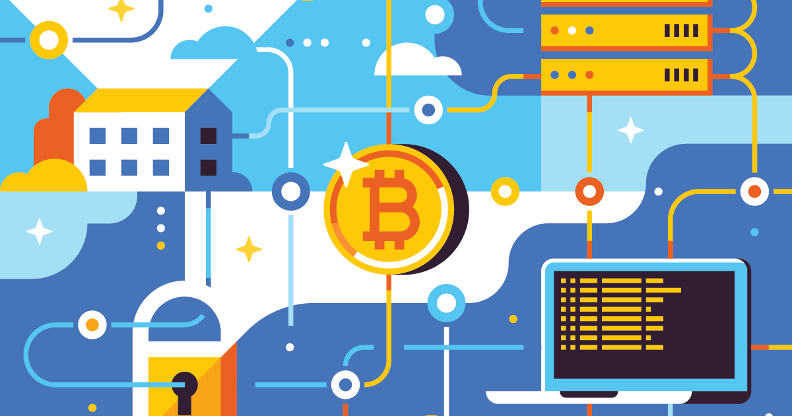 Payments and transfers
Payments and remittances are one of the most typical ways startups use blockchain technology. The current narrative is that blockchain is poised to revolutionize transactions, with entrepreneurs regularly partnering with various suppliers around the world for low-cost, high-quality services.
Due to its Crypto features, blockchain can make cross-border payments easier and cheaper than traditional payment methods, which are hindered by high transfer fees.
Sign and abide by the contract
For interior designers, food and beverage suppliers, offshore software development businesses, and many other third-party stakeholders, there are many contracts that need to be signed at the beginning of the business.
To create and ensure compliance with so many contracts, it can be helpful to use blockchain in business, that is, through smart contracts, since it is impossible for any involved party to break smart contracts.
Decentralized cloud storage
Peer-to-peer, decentralized cloud storage solutions constitute distributed cloud storage. Decentralized cloud storage makes files uncrackable by utilizing Crypto and blockchain to secure and transfer files on nodes so that blockchain will become an important part of startups.
Digital identity protection
Identity management is a key way in which blockchain technology is applied in business. In this case, blockchain can be a platform for protecting identities from fraud. Businesses can use blockchain technology to manage the authentication and coordination problems encountered by various industries.
Additionally, it gives companies the option to create Crypto digital identities that can exchange usernames and PINs for a wide range of security features that can protect institutions and their customers.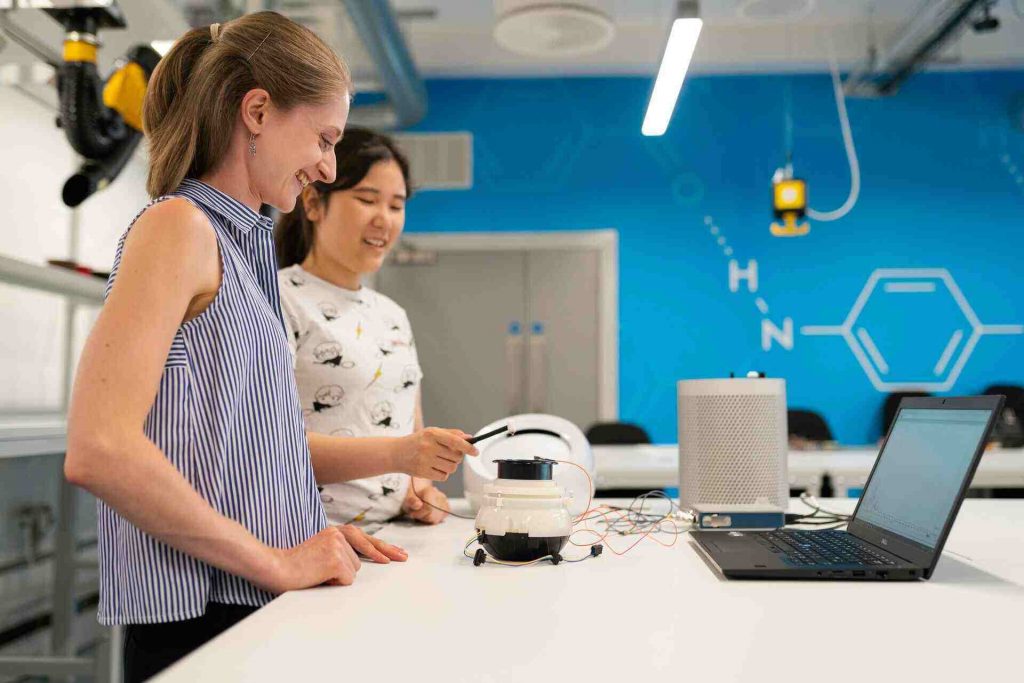 Supply chain management
In the supply chain management process, blockchain can be applied to companies in a number of ways to improve their timeliness, accessibility, transparency, and efficiency. Some important methods are described below.
Traceability – Traceability and record keeping in blockchain-driven supply chain management processes are made simple thanks to the easy access to the product information provided by RFID tags and integrated sensors.
Blockchain can track the entire history of a product, from its initial creation to its current state. Additionally, source tracking can be used to identify fraud in all aspects of the supply chain.
Cut costs – Blockchain can speed up management procedures in the supply chain, automatically reducing additional costs while securing all transactions. Second, removing middlemen from the supply chain reduces the possibility of product duplication and fraud, while also saving businesses a lot of money.
In supply chains, suppliers and buyers may even use Crypto to execute payments rather than relying on Electronic Data Interchange (EDI).
Build trust – Trust is critical to effective operations in complex supply chains with many participants. For example, manufacturers should be able to rely on suppliers to maintain factory safety standards when sharing products with suppliers.
Additionally, trust is also important when it comes to regulatory compliance, such as custom enforcers. The main use of blockchain in business is to build trust because of its immutable nature, blockchain systems are well designed to protect data from tampering and build trust in the supply chain.
Marketing and Advertising
Organizations or businesses of all sizes need advertising support, and startups that are just starting out and need market visibility can't ignore this need.
Advertising is one of the most important parts of an enterprise's business, but the advertising industry has many flaws that make it prohibitively expensive, which makes many startups feel embarrassed, and blockchain technology can help startups in this regard Companies solve real problems.