SaaS security certification has become a key requirement for enterprises. As more and more companies turn to cloud platform services, choosing a SaaS vendor becomes increasingly important, especially when it comes to security certifications.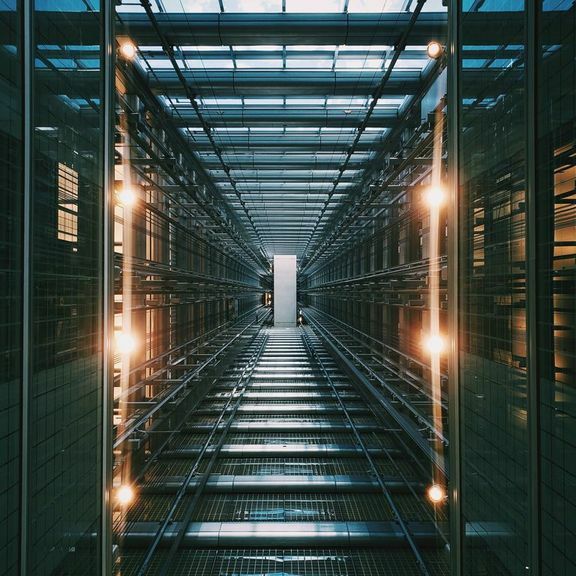 In this article, we'll explore SaaS security certifications, including their importance and how to get the best out of them by minimizing risk.
What is SaaS security certification?
A SaaS security certification is proof of a program that assesses a SaaS provider's compliance with a set of security standards. The security certification of SaaS is very important because it guarantees that the customer's data is safe in the hands of the provider. SaaS security certifications also help build trust between customers and suppliers, which is critical to any business relationship.
SaaS Security Certification – Why it's important?
Currently, there are many reasons why enterprises seek cloud platform services, including flexibility, scalability and cost savings. However, interests and responsibilities go hand in hand, and cloud platforms must shoulder the heavy responsibility of maintaining data privacy and security. SaaS security certification can keep corporate data safe in the hands of the provider.
How to use SaaS security to maximize the return on your investment and avoid its disadvantages?
There are many benefits to obtaining a SaaS security certification, but its disadvantages should also be considered before evaluating the certification. To gain its benefits, it is important to understand and address the potential harms of SaaS security certifications.
SaaS security certification carries the following risks:
Security Breach: If the vendor does not provide qualified security measures, a security breach may result.
Loss of control: When data is stored in the cloud, organizations lose some control over their data.
Compliance Issues: SaaS certification helps organizations meet industry standards.
Vendor dependency: When an organization uses a SaaS vendor, they may become dependent on that vendor and find it difficult to switch to other vendors.
Data Loss: Data may be lost if data is not properly backed up and the SaaS provider suffers a power outage.
Benefits of SaaS Security Certification
There are many benefits of SaaS security certification, including:
Increased security: SaaS security certification can improve the security of data stored in the cloud.
Increased trust: Customers will trust the SaaS provider more if they know the company is certified for IT security.
Compliance: SaaS providers can use such systems to meet industry regulations.
Reduce risk: SaaS security certification helps reduce the risks associated with data storage in the cloud.
Improve customer satisfaction: SaaS security certification can improve customer satisfaction by ensuring that customer data is safe and reliable.
SaaS Security Certification – Key Factors
Here are a few key factors to consider when choosing a SaaS security certified SaaS vendor:
Viability: Suppliers should operate for a long time and have a good reputation.
Secure Data Isolation: Suppliers shall have secure data isolation to prevent unauthorized access to customer data
Access Control: Suppliers should have access controls to limit access to customer data
Data retention and compliance: Suppliers should comply with industry regulations to legally retain data and ensure compliance
Cloud platform operation: The provider should have cloud platform operation experience
What is the workflow like?
A SaaS security certification workflow typically includes the following steps:
Assessment: Security assessment of SaaS vendors by a team of assessors
Certification: SaaS vendors that meet security standards will be certified
Monitoring: Monitor SaaS providers to ensure strict compliance with security certification qualifications
5 Best Practices for SaaS Security
To ensure the security of data stored on cloud platforms, some best practices should be followed:
Encrypted data: Data should be encrypted both at rest and in transit
Indispensable strong passwords: long, complex and unique passwords are required
Enable two-factor authentication: Two-factor authentication adds an extra layer of security by requiring a second element, such as a code from a mobile device along with a password
Restrict access: Access to data should be limited to those who need it
Monitoring Activities: Activities should be monitored for unauthorized access or changes
Conclusion
Security certification for SaaS is important for any organization using a SaaS provider. Security certification for SaaS can help improve data security, build trust between customers and suppliers, and ensure that suppliers comply with industry regulations.
Security certification for SaaS is a process that includes assessment, certification, and monitoring. Best practices for SaaS security include encrypting data, using strong passwords, enabling two-factor authentication, restricting access, and monitoring activity. SaaS security certification is an important part of data security.