QUICK TAKE
Aglaé Ventures — backer of tech giants like Airbnb, Netflix and Slack — is set to launch a €100 million fund dedicated to investing in crypto startups.
Aglaé is backed by the investment vehicle of Bernard Arnault, the controlling shareholder of luxury goods conglomerate LVMH.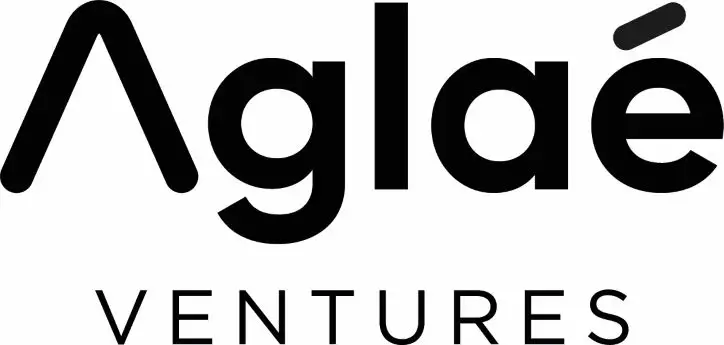 The Arnault group invests heavily in Web3
Agache , formerly Groupe Arnault , will develop a fund dedicated to young projects evolving in cryptocurrencies up to at least 100 million euros , according to exclusive information from our colleagues from The Block.
The operation will be carried out via Aglaé Ventures , the venture capital firm specialized in technological investments and supported by Bernard Arnault , CEO and managing director of the LVMH group .
According to several sources close to the company, the amount deployed will be between 100 and 110 million euros . Usually, the financial arm of the group invests in the range of 100,000 to 100 million euros.
For information, Aglaé Ventures has in the past invested in multiple successful projects such as Netflix, Spotify, airbnb or Devialet . Last June, the company took a first step into cryptocurrencies by participating in a funding round for the French company Flowdesk alongside Ledger, Coinbase and Sébastien Borget (The Sandbox).
Last February, Bernard Arnault showed his skepticism about certain facets of Web3 , declaring that LVMH was " largely in the real world " and that the group was not interested in " selling virtual sneakers at 10 euros ". However, the group has already proven in the past that it is not indifferent to blockchain technology .
Aglaé Ventures, future leader of Web3?
Last May, we learned that Vanessa Grellet joined Aglaé Ventures alongside Lazaro Gustave , founding member of FlamingoDAO and also former operations manager within the Aave liquidity protocol .
Vanessa Grellet, for her part, has a long experience at ConsenSys , the parent company of the MetaMask wallet , as well as at the investment fund specializing in crypto CoinFund .
Thus, she had already sniffed out the opportunities to come for the venture capital firm, as she was able to tell Blockworks at the time :
"This venture capital firm had great success in the Web2 space, but they saw a lot of things happen in the Web3 space and wanted to hire a specialist to manage this part of their investments. We will both have a lot of operational experience to help founders and take them from zero to one. »
Among the sectors concerned by these various investments will be found in particular centralized finance as well as decentralized finance (DeFi), but also Web 3.0
infrastructures , scalability solutions for networks and tools intended for creators.