Insight Partners invested in 17 companies in 2019 and Techstars at 15 in 2022, and Y portfolio at 14. Two notable non-US investors in the space include Israel-based OurCrowd, investments in 10 companies During the same time frame, Singapore-based Singtel Innov8 made investments in 9 companies.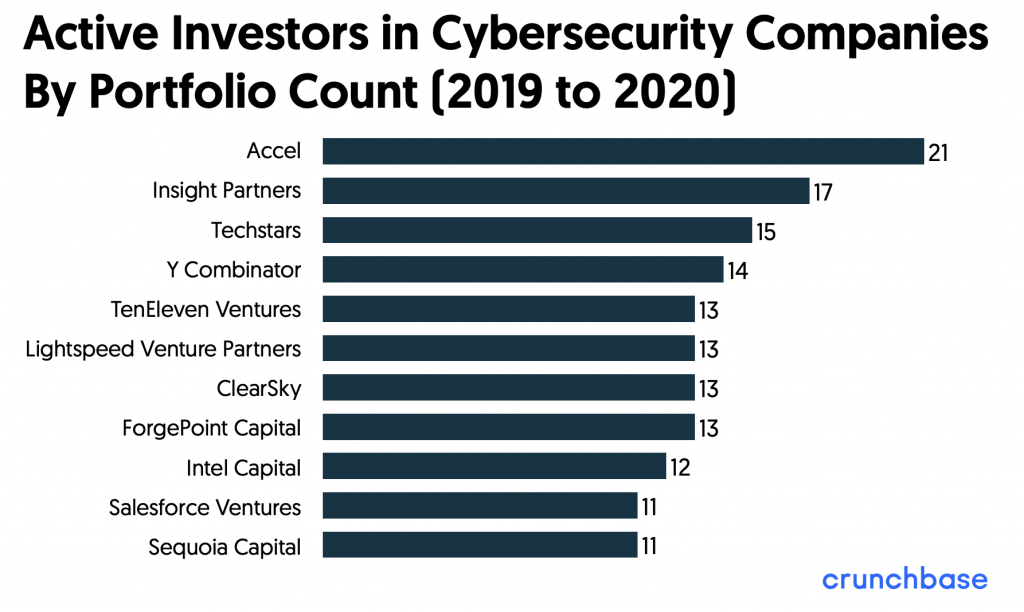 During the same 2019-2022 period, some of the top investors in Israeli companies included venture capital firms Blumberg Capital and YL Ventures in the US, and OurCrowd and Jerusalem Venture Partners in Israel.
Early Cybersecurity Trends in 2022 – TOP 9 cybersecurity startups
In 2022, nine cybersecurity companies raised at least $50 million in early-stage funding (Series A or Series B). Companies that receive significant investment at this stage typically go into hyper-growth mode and focus on taking their business to the next level, including expanding headcount, hiring new leadership, purchasing new software and tools, and expanding into new markets. Eight of nine of these companies are based in the United States (Wiz is headquartered in Israel), but only three are in the San Francisco Bay Area.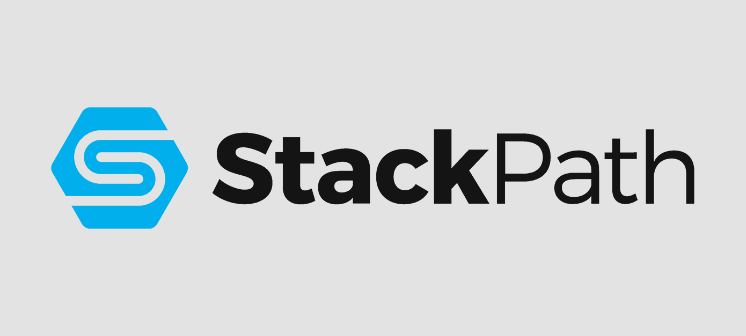 Link: https://www.stackpath.com/
StackPath is an edge computing and content delivery platform with edge locations in major Internet exchanges around the world.
Headquarters: Dallas, Texas
Funding Round: $216M Series B
Number of Employees: 251-500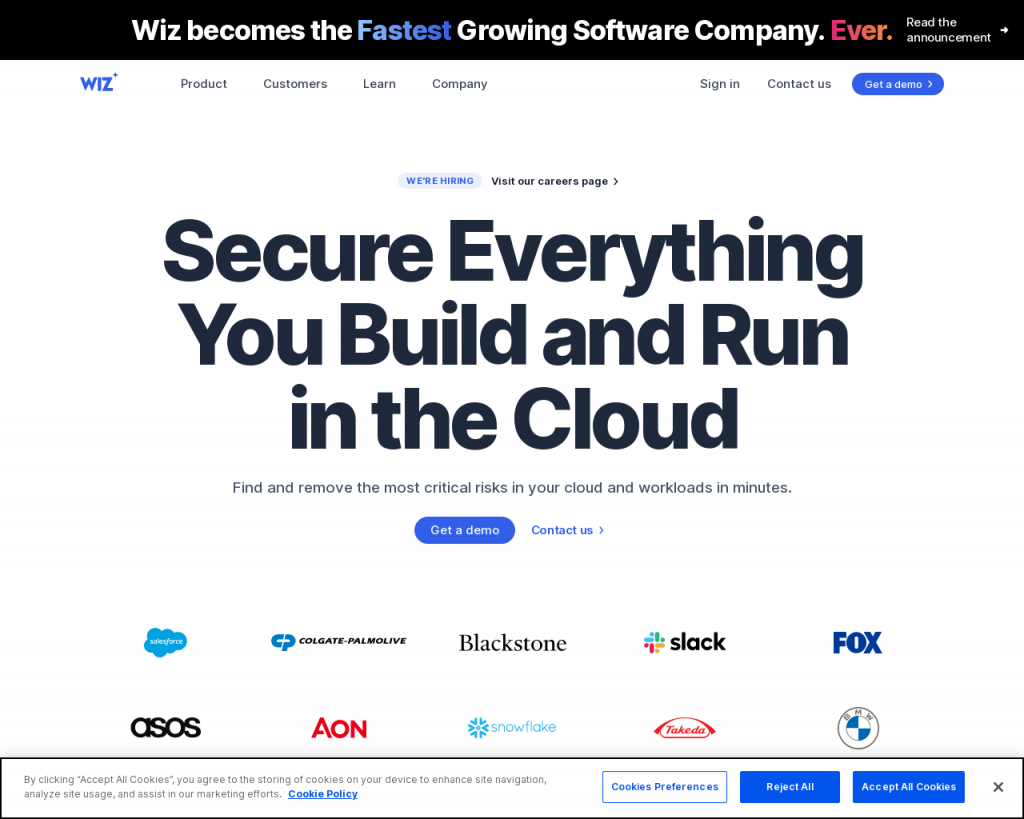 Wiz is a cloud visibility solution that provides a complete view of security risks across clouds, containers, and workloads. Although the company was founded in early 2020, by the end of the year it had signed some of the largest companies in the US by revenue, including DocuSign.
Headquarters: Tel Aviv, Israel
Funding: $100M Series A
Number of employees: 51-100
In March 2021, Wiz raised a $130 million Series B and Orca Security raised a $210 million Series C, each reaching unicorn status. Find out more about this year's funding round in the 2021 section.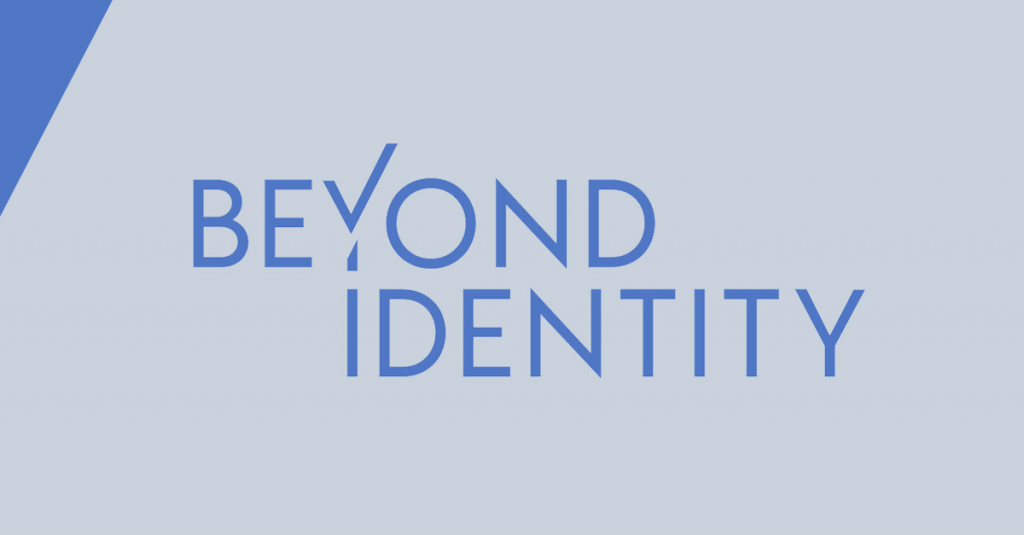 Beyond Identity is a passwordless identity management solution that replaces passwords with security certificates. Founded in April 2020, the company has raised $105 million in two funding rounds and plans to use its Series B round to expand its global presence.
Headquarters: New York, NY
Total funding: $75M Series B
Number of employees: 101-250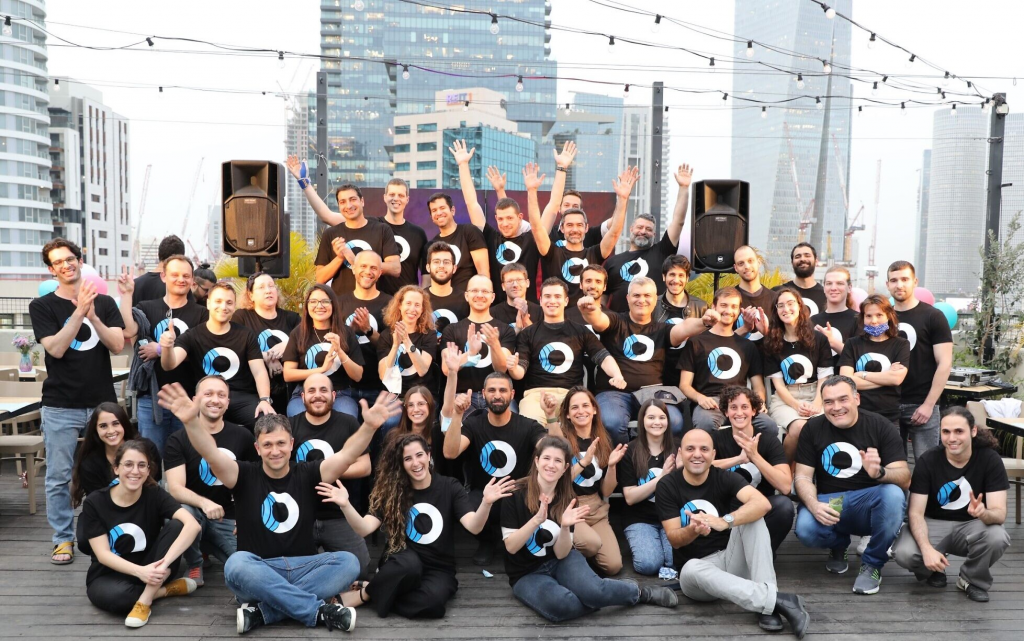 Orca Security provides security and compliance for Amazon Web Services, Azure and Google Cloud Platform.
Headquarters: Los Angeles, CA
Funding Round: $55M Series B
Number of Employees: 101-250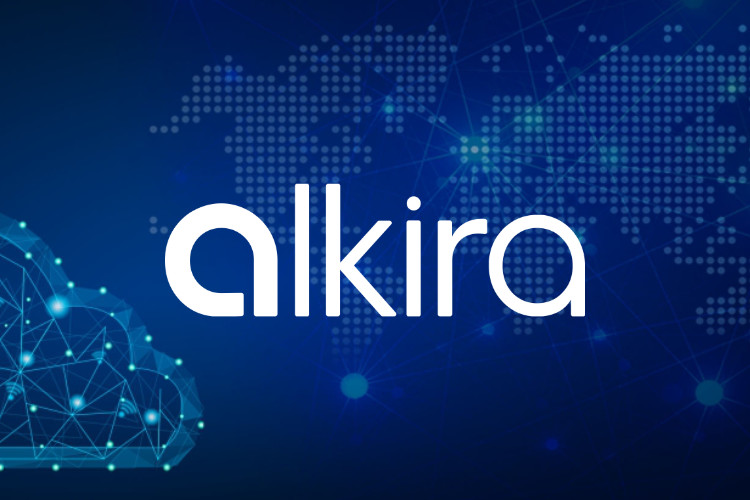 Alkia is a network cloud company that provides integrated network and security services as it transitions to the cloud.
Headquarters: San Jose, CA
Funding Round: $54M Series B
Number of Employees: 51-100


deepwatch provides managed detection and response services for security operations centers.
Headquarters: Denver, Colorado
Funding: $53M Series B
Number of Employees: 101-250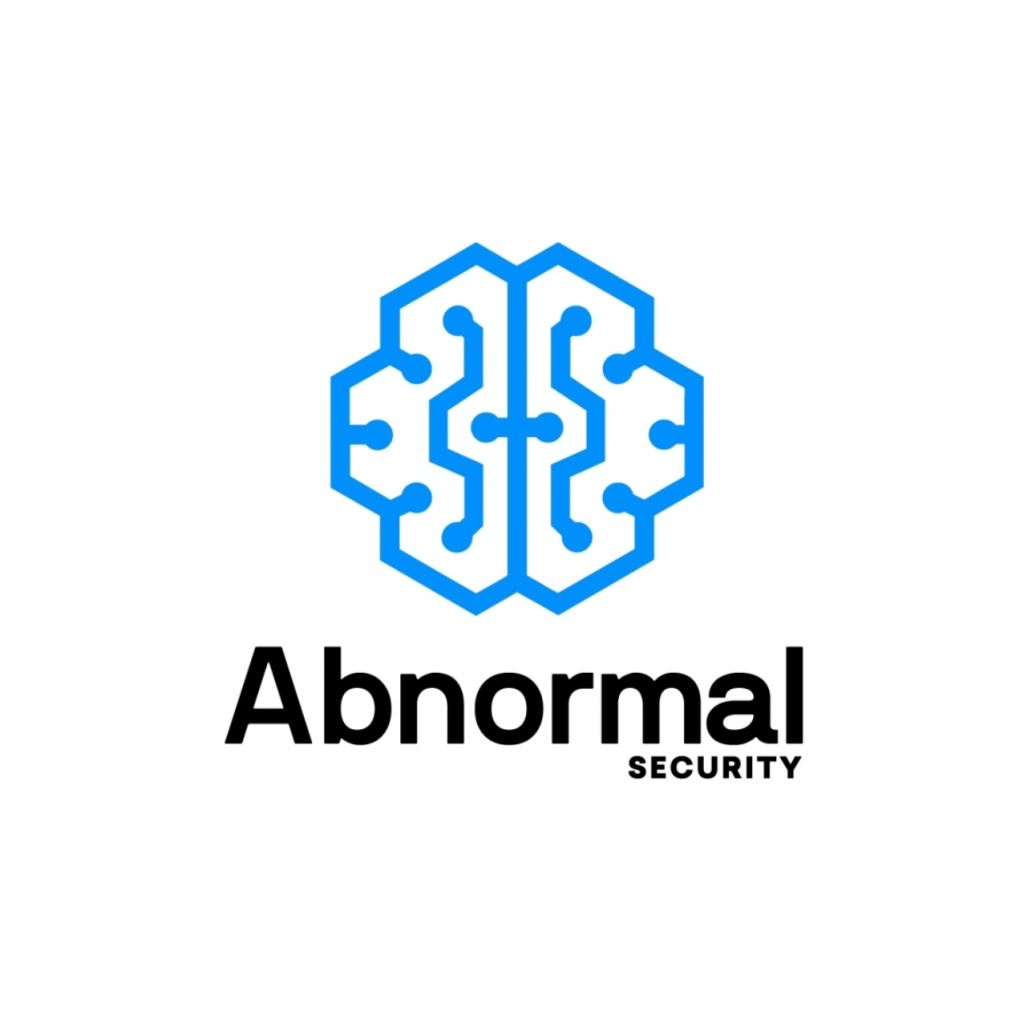 Abnormal Security is an email security company that protects companies from targeted email attacks. A Series B round in November valued the company at $500 million. Exceptionally Safe claims that the increase in remote work has seen its annual recurring revenue triple year-over-year in 2020.
Headquarters: San Francisco, CA
Funding: $50M Series B
Number of Employees: 51-100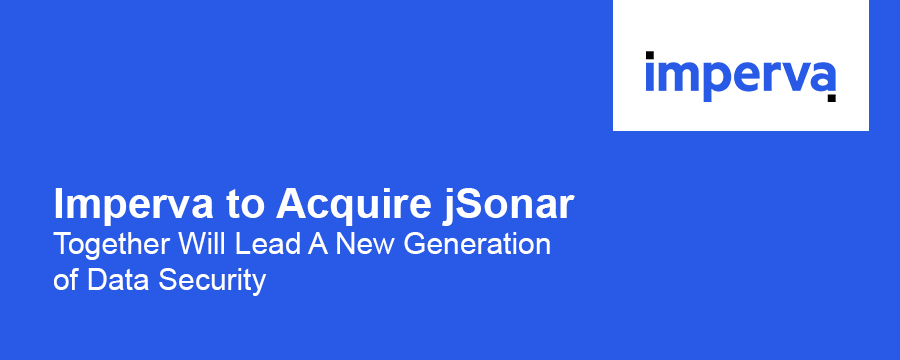 JSonar, a database security company that provides a unified view of all database activity, was acquired by Imperva in late 2020.
Headquarters: Waltham, MA
Funding round: $50M Series A
Number of employees: 51-100

Securiti is an AI-powered PrivacyOps platform that automates the functions required for privacy compliance.
Headquarters: San Jose, CA
Funding: $50M Series B
Number of Employees: 101-250