future of cryptocurrencies? Without a doubt, blockchain is one of the most transformative technologies in the world right now. Despite its popularity due to the success of Bitcoin, it is now known that blockchain technology has many applications. Online communities and the proliferation of data about blockchain and cryptocurrencies have demystified these concepts to the public, and experts in the field have realized that blockchain will continue to grow exponentially in the years to come.
In 2022 and beyond, blockchain applications can be expected to go far beyond Bitcoin and cryptocurrencies and gain more support in the nonprofit sector, fintech solutions, talent acquisition, green transformation, and more. It is undeniable that the future of blockchain and cryptocurrency investing is also very bright, and it is important for aspiring and established industry leaders in the field to stay abreast of the latest trends.
People want to understand the trends that will develop in the blockchain and crypto space in 2022 and the next few years, seek opportunities to profit, and ensure long-term success. Both business leaders and professionals looking to start a career in these fields need to know this information.
1. The rise of the nonprofit blockchain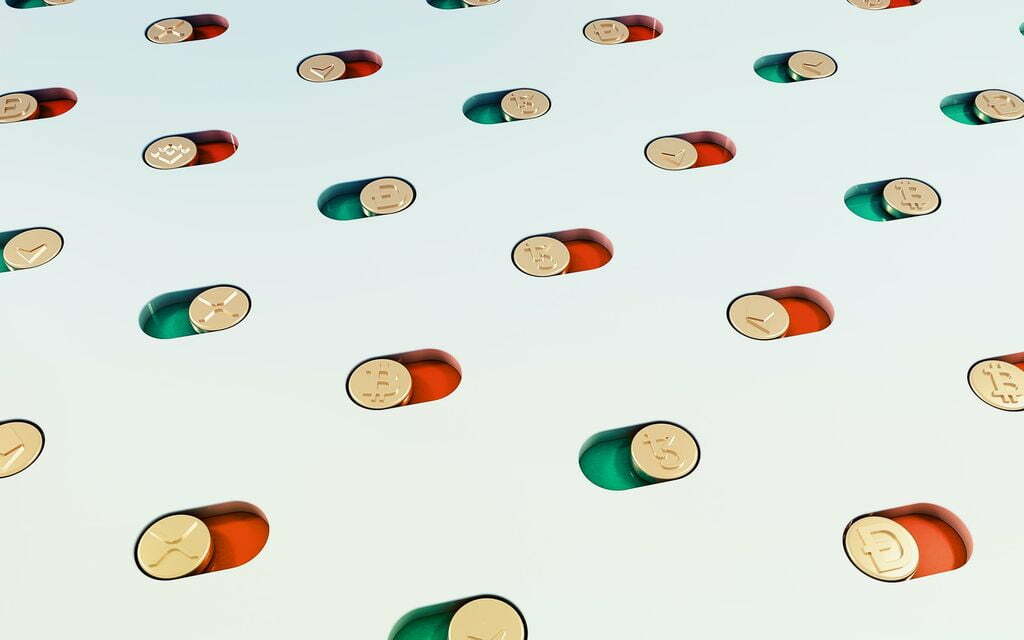 There are many sectors and industries, investors, and developers around the world that can leverage the power of blockchain to make a difference. Nonprofits are one of them, and nonprofits that accept cryptocurrency donations can establish a safe way to get more donations while attracting a younger generation of supporters.
Given the growing popularity of cryptocurrencies among millennials and Gen Z, accepting cryptocurrency donations in the nonprofit sector is a viable way to expand and grow your business. Because blockchain transactions are secure and final, nonprofits are able to improve their cash inflows while ensuring the data security and anonymity of their backers.
On the other hand, given that blockchain transactions avoid transaction fees and all transaction steps (transferring money through the bank, withdrawing money from the bank, converting it to the local currency), there is no loss of value per donation. If a backer donates $100 in cryptocurrency, the recipient will eventually receive the same amount.
This is why blockchain technology is changing the way the nonprofit sector pays.
2. Increase investment in Altcoins
Bitcoin is arguably the most popular cryptocurrency in the world, and while the true value of using a cryptocurrency goes well beyond monetary gains, it is important to note that other cryptocurrencies and investments in innovative Initial Coin Offerings (ICOs) are increasing. This is not surprising, as other cryptocurrencies such as Ethereum and Maker have enjoyed great success and will appreciate along with Bitcoin in 2021.
In 2022, investors and business leaders looking to invest in fintech startups in the blockchain space will invest in supporting the growing cryptocurrency, but also in innovative ICOs. In the experience of some successful fintech founders, investors must focus on delivering scalable solutions and niche products optimized specifically for their core target demographic.
What's more, this opens another door for investors and startups to secure government contracts in the crypto space, given that governments are increasingly investing in their own cryptocurrencies.
3. Pay attention to blockchain security
As we all know, blockchain is a distributed encrypted database model that is constantly monitored and censored by a global network of users, making it extremely difficult to hack. And all transactions are anonymous, data is never stored in a centralized location. Instead, its data is distributed across computer networks to ensure security and minimize data leakage.
Still, that doesn't mean investing in blockchain security isn't important. In fact, this is one of the necessary conditions for the industry to move forward. For example, developers transitioning from cloud computing to blockchain systems will need to invest in blockchain pre-testing.
These developers can use similar basic principles they learned in the AWS Basic Pretesting Guide to detect coding errors in blockchain systems and identify and catalog potential security vulnerabilities. This will become a necessary process for blockchain startups and will also enable developers to grow into blockchain security experts in 2022 and beyond.
4. Higher demand for blockchain developers
Speaking of developers, there is no doubt that the rapid expansion of the blockchain industry and the market has led to a rise in demand for blockchain developers. The good news about this is that being a blockchain developer is a coveted position in the industry, and according to the latest blockchain developer salary data, these developers earn between $125,000 and $175,000 in the US.
The fact that blockchain developers have become so popular in this space has created a competitive environment. There are many reasons why businesses hire dedicated developers these days. Due to the increased demand for high-quality talent and the fact that startups are very focused on talent retention, the average revenue of top developers can be expected to rise in the coming years.
That said, an influx of developers could lower pay if the talent supply exceeds the demand for highly skilled developers.
5. Green blockchain is on the rise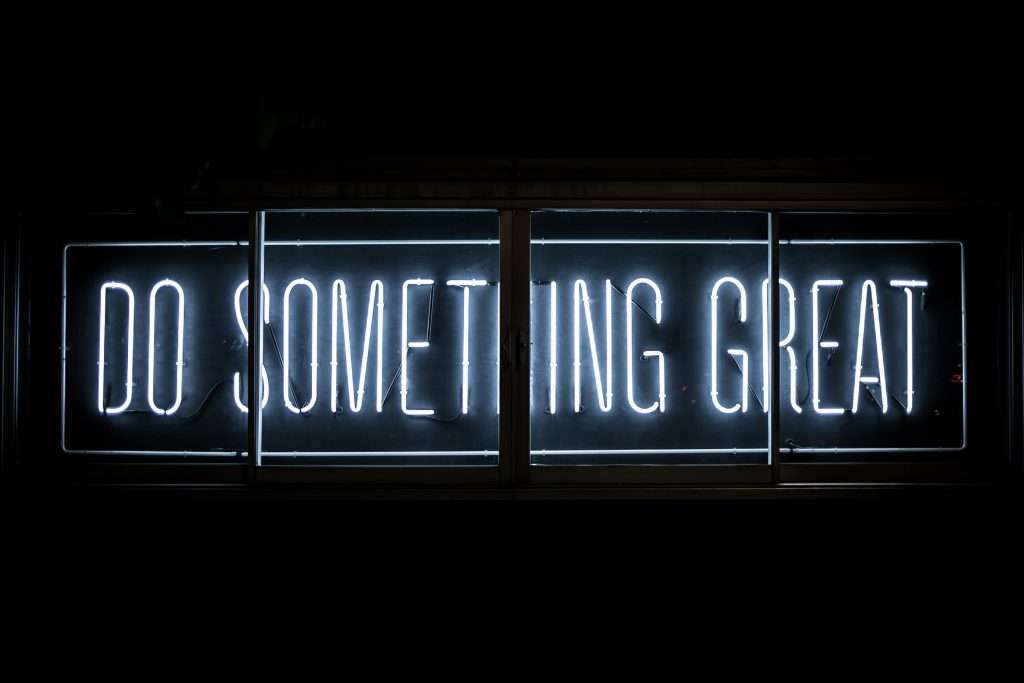 By now, everyone in the blockchain industry knows that the technology and its applications pose a huge risk to the environment. Blockchain technology will consume a lot of energy and generate high levels of carbon emissions – something investors, business leaders, and consumers are not happy about.
This is why green transformation projects and programs are expected to flourish in the blockchain space starting in 2022 and work towards creating a greener blockchain system. It will also aid in the branding process for startups in the space, which can be achieved through carbon offsets, less energy-intensive models (such as "proof of stake" algorithms), and renewable energy investments.
That said, there is still one major problem: cryptocurrencies and blockchains are often resource-intensive. There does not appear to be a clear path to minimizing energy consumption in the industry, and none of the above solutions will address the energy challenges of running a blockchain.
6. More countries adopt Bitcoin and other cryptocurrencies
In 2022 and in the years to come, one can expect more countries to start developing their own cryptocurrencies using the right software development methodology, while also starting to accept existing cryptocurrencies nationwide. , El Salvador will become one of the first countries in the world to accept Bitcoin in 2021. This means that people in El Salvador can pay for goods and services with Bitcoin, an unprecedented step towards the digitization of money and payments across the country.
By 2022, one can expect more countries to follow in El Salvador's footsteps, but some countries' banking institutions are also starting to create their own cryptocurrencies. This is a natural step for the banking industry as blockchain and cryptocurrencies can be used to improve business operations.
Summary
The adoption of cryptocurrencies and blockchain is on the rise globally, and 2022 will see a massive expansion in these key areas. Not only are more and more countries adopting cryptocurrencies, and even developing their own, but the blockchain ecosystem will benefit from more green and non-profit innovations, along with more secure fintech solutions.
All of this points to the power and potential of cryptocurrencies and blockchain to transform the digital world, which is why businesses should take advantage of these opportunities.